As a city, Melbourne is known all over the world to be the cultural centre for Australia. Located in the coastal region of Australia's south side this metropolitan city has a lot to offer its locals and visitors. It is home to a variety of sporting activities and as a result, attracts a large number of sports fans from different parts of the world. It also has some of the best stadiums in Australia and the world. Currently, a good number of stadiums in Melbourne offers guided tours to their visitors; this is one of the reasons why the stadiums in Melbourne should be tourist attraction sites. The other reasons include;
National Sports Museum at Melbourne Cricket Ground
As a sporting capital, Melbourne has one of the largest stadiums in the world which also happens to be one of the greatest tourist attraction sites in Australia. Built-in the mid-18th century, Melbourne Cricket Ground has turned out to be both a historical site and home to Australia's culture. Within the stadium is the National Sports Museum which has a lot to offer to its visitors.
People from different parts of Australia and other parts of the world find their way here in order to learn more about the history of the sports culture in Australia. The museum is fitted with a variety of cultural artifacts that tell a story of how Australia has developed as a sports centre throughout the years. This can be a good place to familiarize yourself with some of the early sporting activities that were in Australia. Melbourne Cricket Ground is one of the stadiums in Australia that provides visitors with guided tours.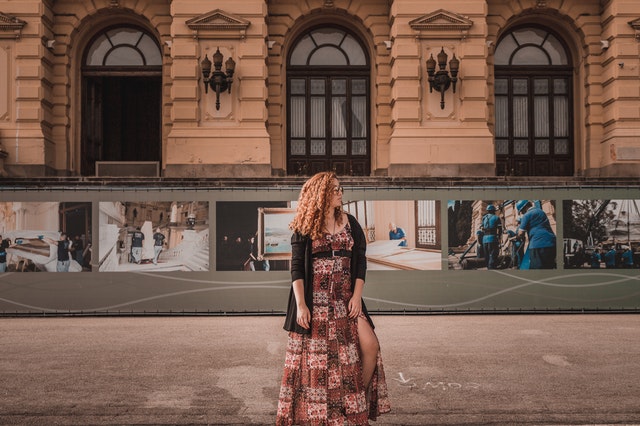 The tours range from an hour to 75 minutes in which the tourists are taken to different sections of the stadium such as the Australian Gallery of Sport and the Olympic Museum. This section is rich with Australia's finest historical amenities and is a good place to spend some of your time during your visit to Australia.
Rod Laver Arena
Rod Laver Arena is also another stadium in Melbourne's tour and events list. It is known all over the world for hosting the Australia Open tennis tournament. As a result, it attracts a large number of visitors annually. The stadium was named after Rod Laver a three-time titleholder of the Australia Open and recognized as one of the best tennis players in the world.
Several people have broken records in this stadium and this makes it stand out as one of the best tourist attraction sites in Australia. As you head to the stadium you pass several beautiful landmarks that will make your visit worth it. When here you can get a taste of how it feels to walk on one of the most respected tennis courts in the whole world. If you have time you can spend some of your time taking a few swings with a racket.
Formula 1 Grand Prix racing circuit
The Formula 1 Grand Prix circuit is also another tourist attraction site that is known in Melbourne. Located not so far from Melbourne Cricket Ground, visitors can have an adrenaline-packed experience by watching the drivers' burn rubber around the circuit.
As you have seen Melbourne has so many tourist destinations with stadiums being among the most visited places. The stadiums can offer good educational tours that can help people from different corners of the world to learn more about Melbourne and Australia. If all the stadiums in Melbourne are made to become tourist attraction sites, the country will increase its revenue income.